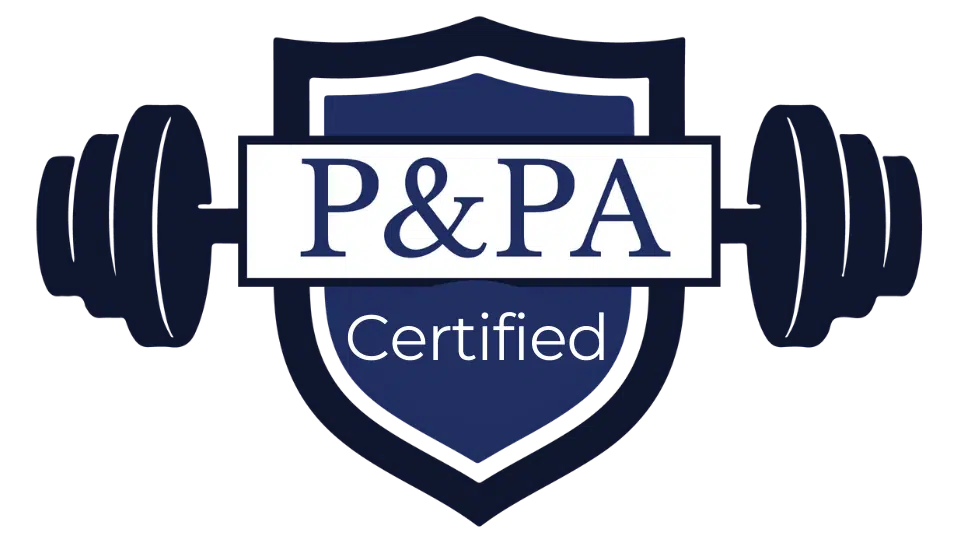 serving the Haslet area as your guide on the journey to a healthier, happier self
We are not just a fitness or pelvic floor rehab program. At Bloom Women's Fitness we are a vehicle for life change. Anyone that has been a member at Bloom Women's Fitness for more than a few months can testify to the unique environment that is fostered by our coaching staff and our community.

This place has become a safe haven of growth and vulnerability for our members.

It's a place they come to unwind, work off stress and know that they can be their true authentic self.

No matter what your background is, your age, race, religion, or political beliefs… In this gym, we are all women on the same journey. In this gym we are all rooting for each other.

We all push each other through difficult times, we all celebrate breakthroughs both physical and mental. In this gym, we all may look and act a little different but we are all part of the Bloom Women's Fitness family.

The small ripple effect that occurs from nurturing happier healthier humans, extends from gym life to the world around us.
positive & challenging environments promoting health, fitness, well being & community
I have been active and working out for almost 9 years while living in Haslet TX. I am a mama of two and married to my wonderful husband Mike for 8 years.
In the last 5 years I have become very passionate about women's health and the pelvic floor due to my own experiences as a woman and mom.
I have received my Pregnancy and Postpartum Athleticism Certification through Brianna Battles Program.
Before I had gotten pregnant I was struggling with issues like peeing while I lifted heavy weights or jumped and I knew something was wrong but didn't know where to start. I would wear black leggings on any day I would jump or lift and just hope no one noticed my pee stained pants! After doing a lot of research and finding out there was a Pelvic Floor Health world that was not very popular or even talked about, it lit a flame under me.
After experiencing child loss, a c-section and a VBAC I knew even more that I needed to learn more about Womens Health and the Pelvic Floor. During each pregnancy and postpartum I needed help rehabbing and taking care of my Pelvic Floor and during each of those seasons I was dealing with a lot emotionally and physically. I saw a pelvic floor specialist, starting learning that the pelvic floor is just a muscle, and so I learned how to control and strengthen it!
My hope for all women is that I can help them find the help they need sooner. Instead of living their lives with 'this is just part of being a woman or having babies', I want to help coach and empower women to speak up and find solutions to their pelvic floor problems.
OUR PEOPLE IS WHAT MAKES US GREAT
Kaylee Suitors
Owner and General Manager
jenny reynolds
coach & box "mom"
ARE YOU READY TO LEVEL UP?